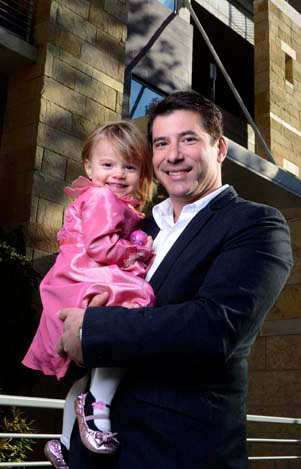 Professor
, Department of Educational Psychology, College of Education
Phone:
512-471-0361
Email:
aaron.rochlen@mail.utexas.edu
Dr. Rochlen's research interests include men's gender role socialization, help-seeking behaviors, and the lives of men in non-traditional work/family roles. Studies within this area of research have addressed men's under-utilization of counseling services, including the potential of alternative marketing approaches and counseling techniques for men. He also studies men and depression and is interested in how well the diagnostic criteria for depression truly captures males' experience with this costly illness. Recently, he coordinated several projects on men in non-traditional career and family roles, including studies on male nurses, stay-at-home fathers, and elementary school teachers. Earlier in his career, he completed studies on dream interpretation, the use of technology and the internet within the practice of psychotherapy and career counseling.

Collectively, these areas of his research contribute to a better understanding of the following questions, with applications for men's mental health, families, and communities:

1) How do men's gender roles and perceptions of their masculine identity impact men's lives?

2) How do different types of men negotiate conflicting messages about what it means to "be a man"?

3) Why are a growing number of men rejecting traditional masculine norms? How does this decision impact men's lives, relationships, and careers?

4) How can mental health professionals best provide services to men who may have negative attitudes toward traditional help-seeking services?
Fathering; stay at home dads; depression in men; psychotherapy for men; tenure track academic fathers; mental health services for men; traditional masculine gender roles; using technology in instruction.
"Publish or Parent" at www.utexas.edu/features/2012/01/09/faculty_dads/; "Honey, I'm Home" at www.utexas.edu/features/2008/01/07/fathers/; "Being A Man About It" at http://www.utexas.edu/features/archive/2005/mental.html