So apparently I suck horrible wind w/r/t this whole blogging thing so what I'm going to attempt to undertake as a pure vector of squandered productivity might be painful to watch to read or even to acknowledge the existence of. I'm going to attempt to write at least 200 words a day to earn back my upkeep around here, and hopefully some of what I'm going to be flooding you guys with will be interesting or at least enlightening into the mind of a student not quite on top of everything. Is this my fault? Undoubtedly, but whatever, there will at least be this account left behind for future generations. Less like a time capsule and more like the aged and yellowed photographs of some gristly crime scene found in a moldy cardboard box beneath the Hudson Bay.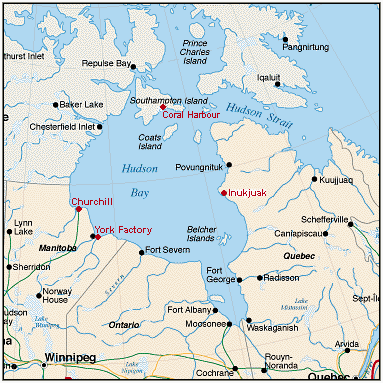 So what's up with me then? Last week I met Spike Jonze of all people. He directed Where the Wild Things Are which came out last November, and he was in town for a short film he was shooting. Apparently he'd interviewed hundreds of kids in the area to cobble some sort of talking heads thing for a documentary about skater culture. I have a picture with him, but it's on my phone and it's a huge hassle to dig out so maybe someday sometime.
Spike Jonze recently directed this music video for a band that I like.
Also relevant: I like this comic in the Daily Texan, the student run newspaper.
Sorry for breaking your tables.
April 19, 2010 |
Permalink
|
Comments are closed for this post
2 Comments to So here goes something that will be bad but will be