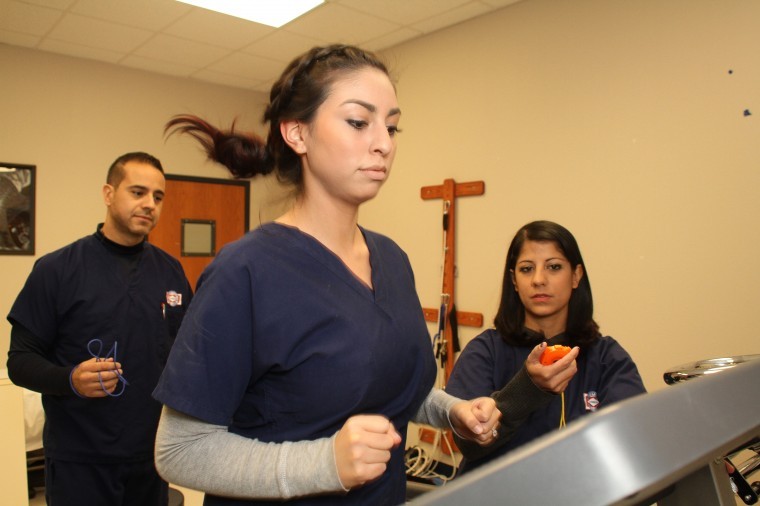 West Texas is seeingĀ  an rapid growth of career colleges and occupational training/certification programs. According to the March 6 article in El Paso Inc., demand for graduates of these programs are outpacing the supply.

These programs, generally higher cost than public college programs but their graduates may have a better chance of a jobs because career colleges typically work very closely with employers to design a program to meet employer needs. In the article, Center director Dr. Chris King comments on the differences between career colleges and traditional colleges.

Click here to read the full article. Photo by Melody Parra, courtesy of El Paso Inc.